The Experts who is dedicated to give you 10X bookings for your safari company
We Will Reach Into The Heart Of Your Brand
Our Marketing Leaders have analysed numerous data and have prepared a 100% Result oriented marketing Strategy plan where Safari Tour operators can not only generate queries on a daily basis but also start hosting safari travellers in Tanzania right away!
Our MD Quote ... AT THE END WE NEED TO ADD VALUE TO... THE PEOPLE WHO WORK FOR US, THE CLIENTS WHO TRUST US, AND THE INVESTORS WHO BELIEVE IN US..

Manorama Pallai -

Managing Director
We Deliver Revenue-Generating Digital Marketing Solutions For Your Safari Business
We're passionate about helping your safari businesses reach their goals. So when you choose SMP as your marketing partner, you won't get a random strategy — you'll get a custom plan that fits your safari company size, your needs, and your goals.

Only One Choice
We are the only one marketing company for the African Safari Operators. With 12 years of working closely with the safari industry we understand better than an owner and know totally what you need.
Google Certified
When you focus on one industry like we do, you need to be good at it.
So all of our team are Google certified and as a company we hold with great pride the Google Partners badge which has been awarded to us for our knowledge and marketing efforts.
12+ Years of Industry Experience
Find out what digital marketing is today, the tactics involved, the types of Safari content you can create, and the purpose digital marketing serves. Here is Safari Marketing Pro - 12 Years Continuously Serving to Safari Industry.
Awards We've Won

Top B2B Company
Clutch Award

Growing Businesses Online
Google

Best In Search
Top SEOs

Top Digital Marketing Agency
Clutch Award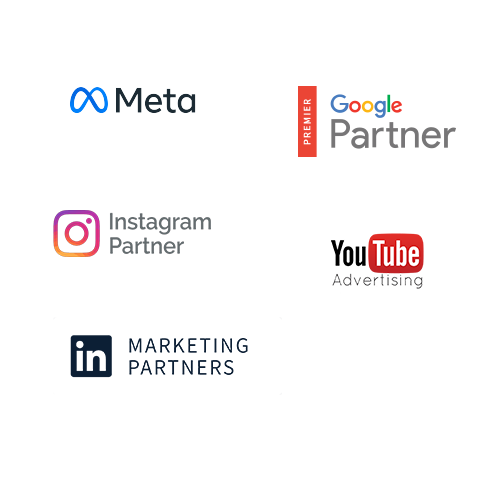 Safari Marketing Pro Named Google AdWords™ Premier Partner
SMP is excited to announce that we have been awarded Premier Partner Status by Google AdWords™!
Since 2008, SMP has been growing rapidly, all while motivated to deliver a new level of service quality to the digital marketing world. This elite Premier Partner status is something we are truly proud of and grateful for. It is a testament to the profitable results we deliver to our clients every day.
Giving It Back To The Community
Imagine a world where every single person on the planet is given a free access to the sum of all human needs. In Safari Marketing Pro, we're dedicated in building a better world; both virtually and communally. We believe, helping your community is an opportunity to grow as a person, to better understand how you fit into this world. Contributing for the common good is of paramount importance to us. That's why we organize charity events, various volunteer groups and non-profit organizations.
Putting a smile on someone's face is worth a million bucks to us.
We rise by lifting others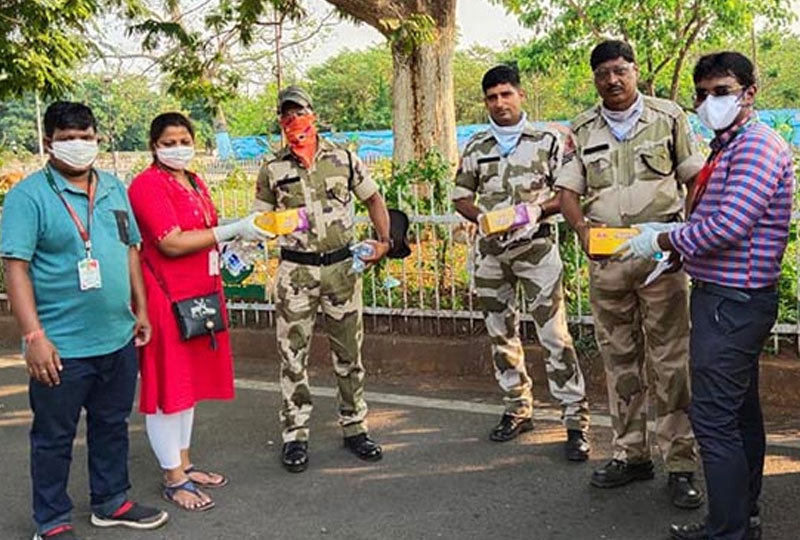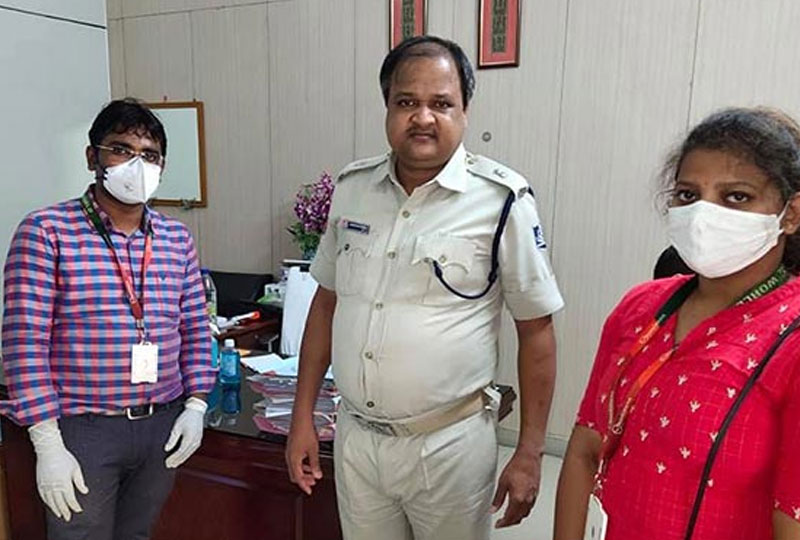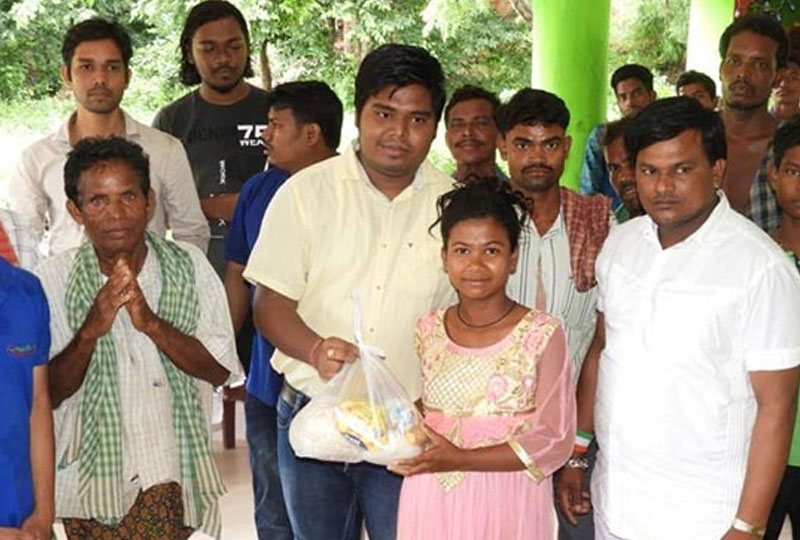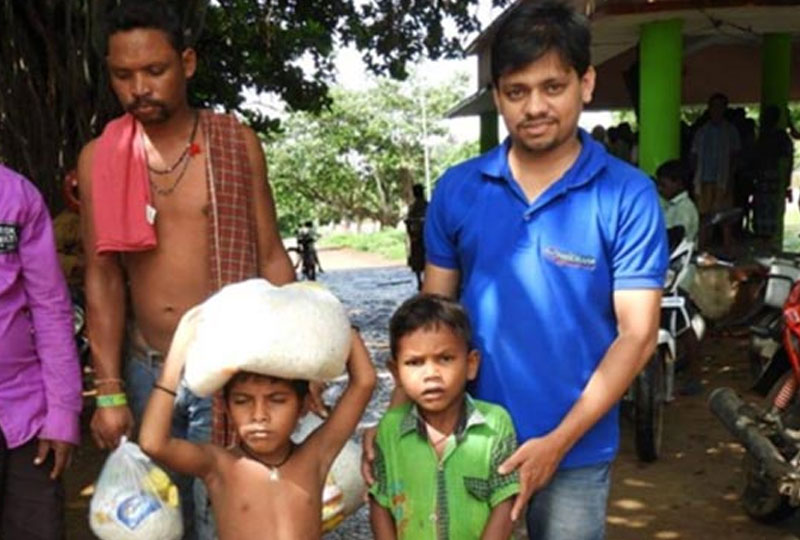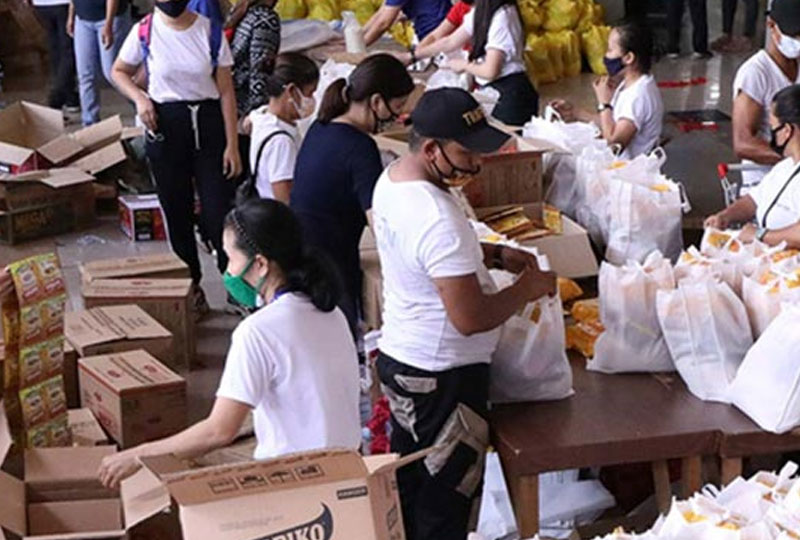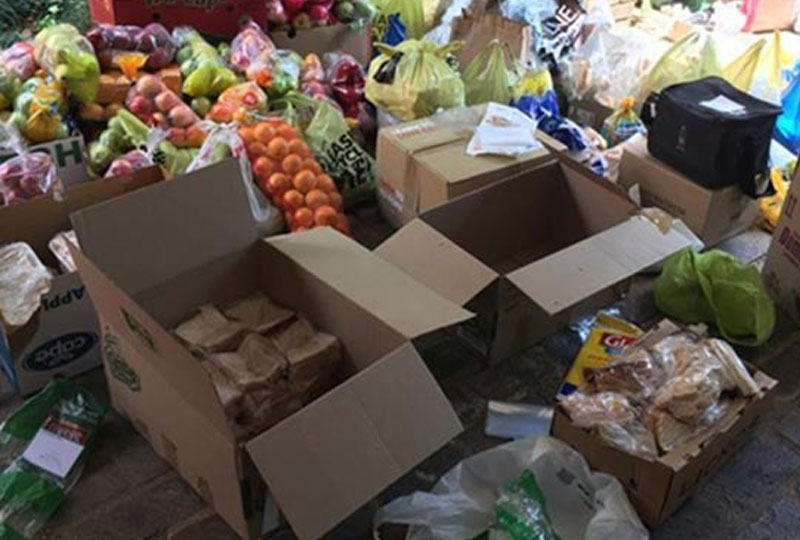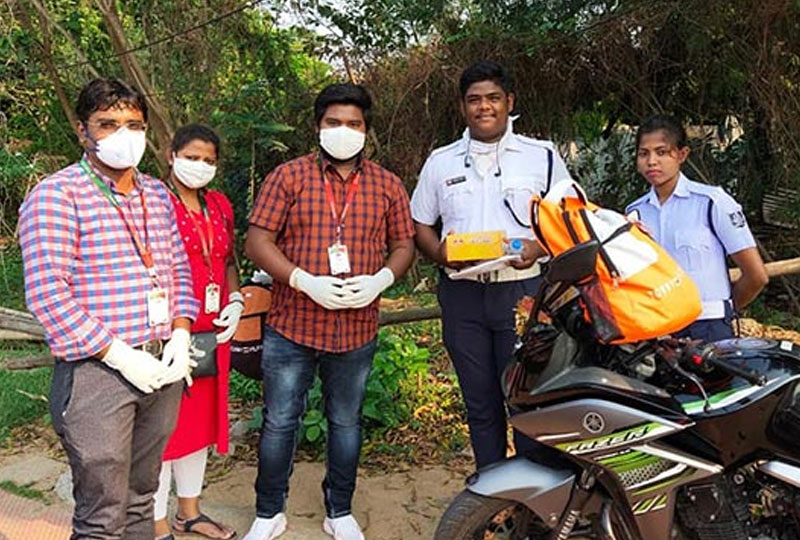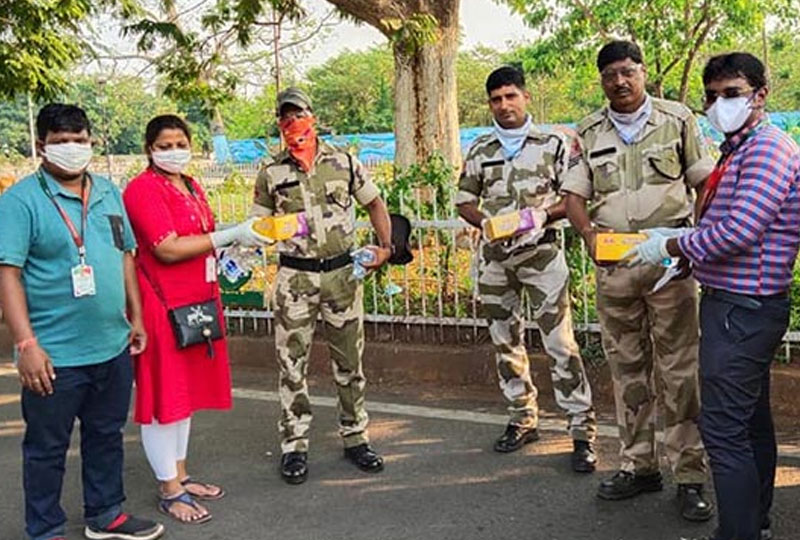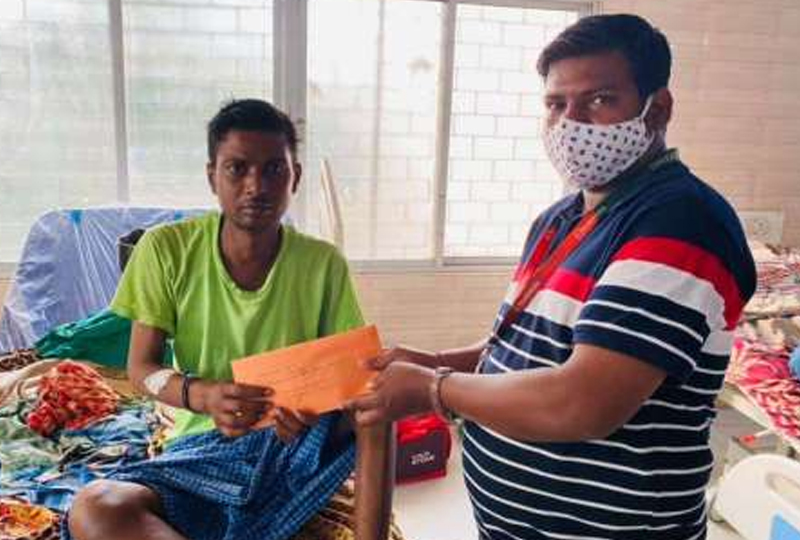 World Is One Click Away From Us.
Operating in 13 countries in whole African continents, serving more than 1000+ clients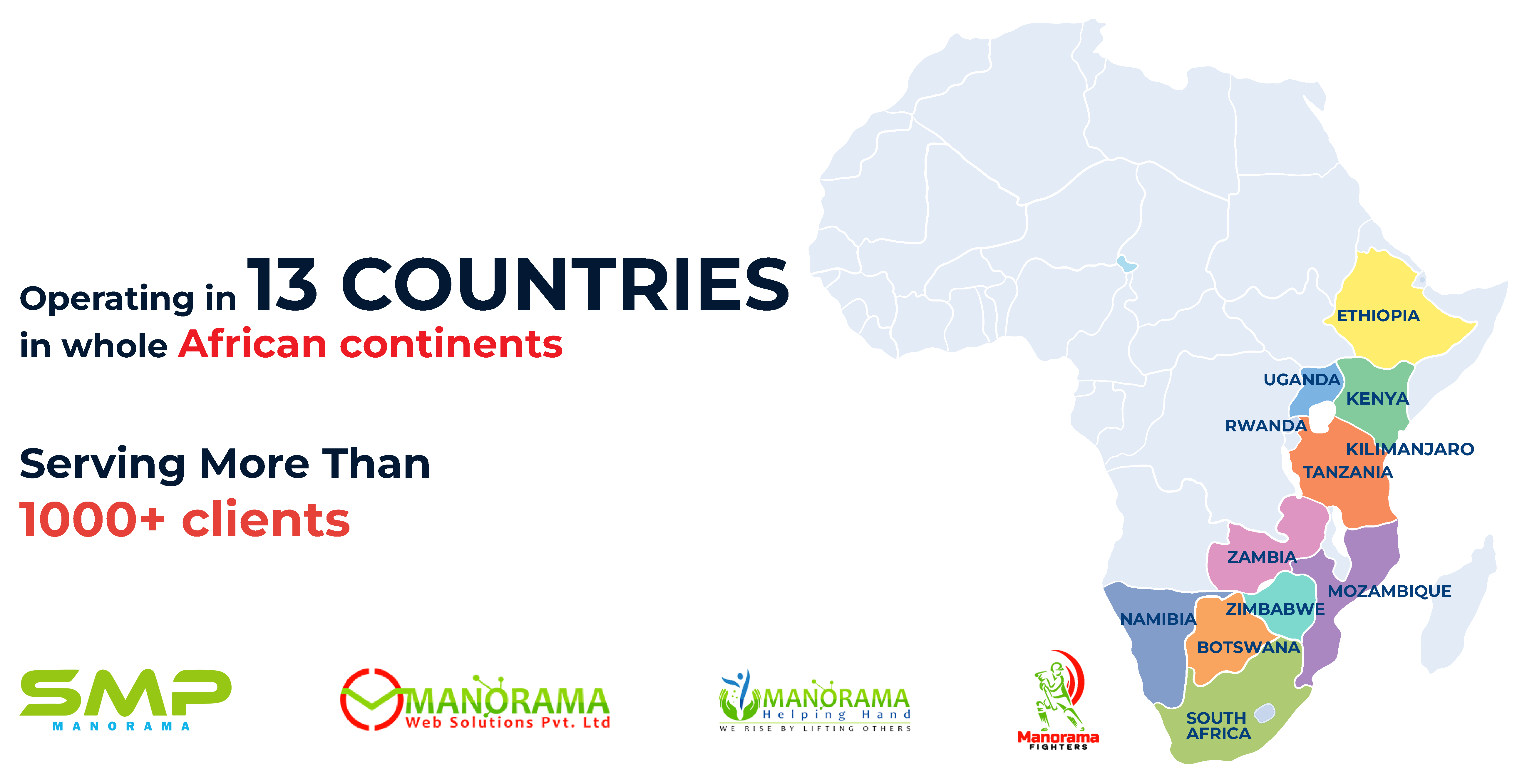 We promise to have face to face meeting once in a year.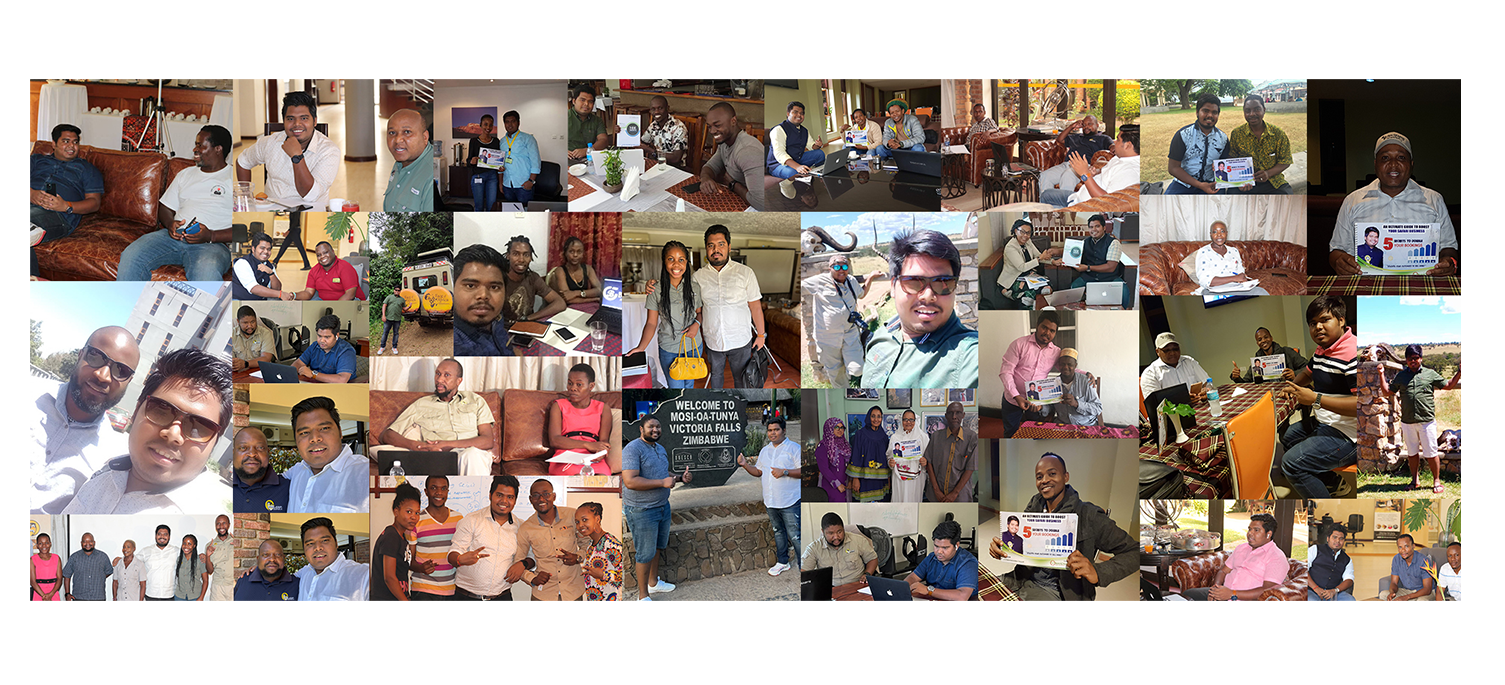 Africa is our second home.
As Africa is our second home, we don't take clients to do marketing only, as we need understand the whole eco system of the safari to serve the clients amazingly from their operation to sales. If you don't know where Serengeti is then how come you will bring customers to Serengeti? So we make sure that we also sit with the clients to check them properly from the ground label upto connecting to a customers. It's not about the marketing only where we bring customers to them, we are being the part of the process where they convert the customers. Whether they are following up r or not as. That's why Chin is committed to give them face to face meetings to bring value from every angle
Chin is very well name in Africa as a Safari Mentor.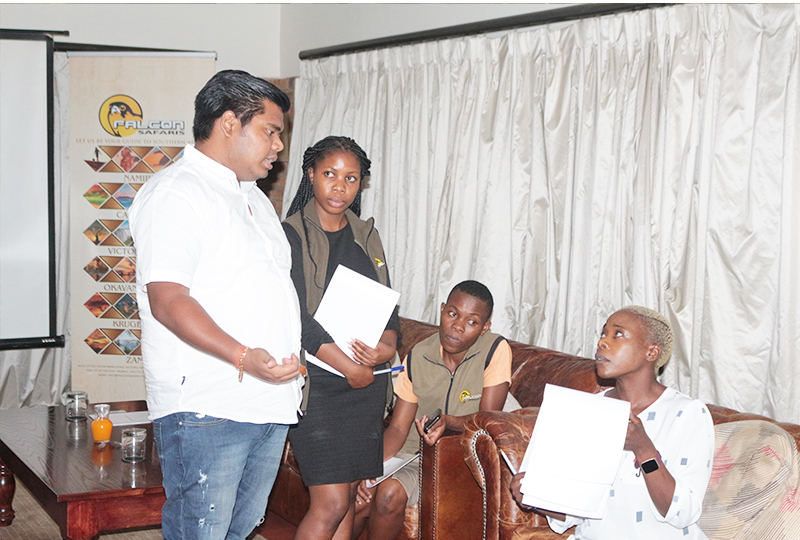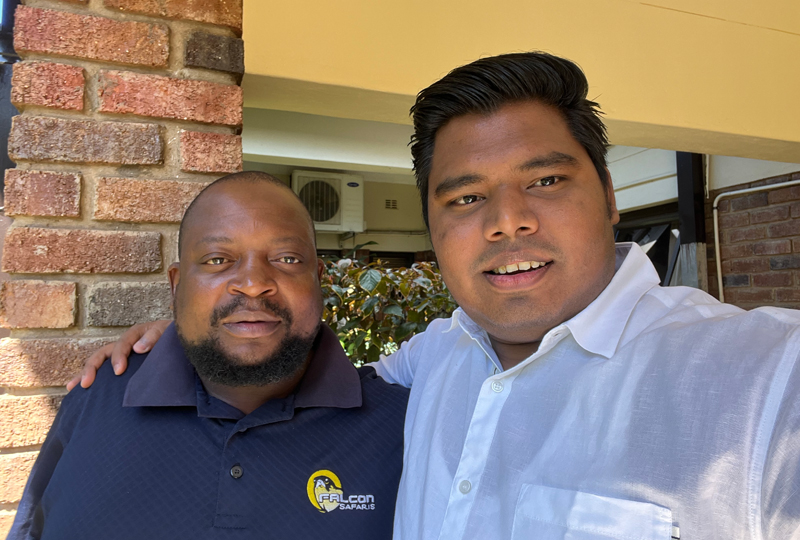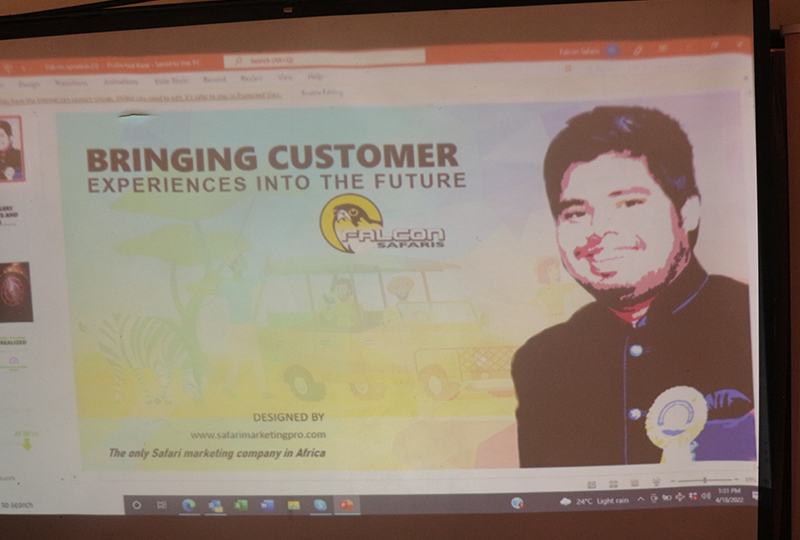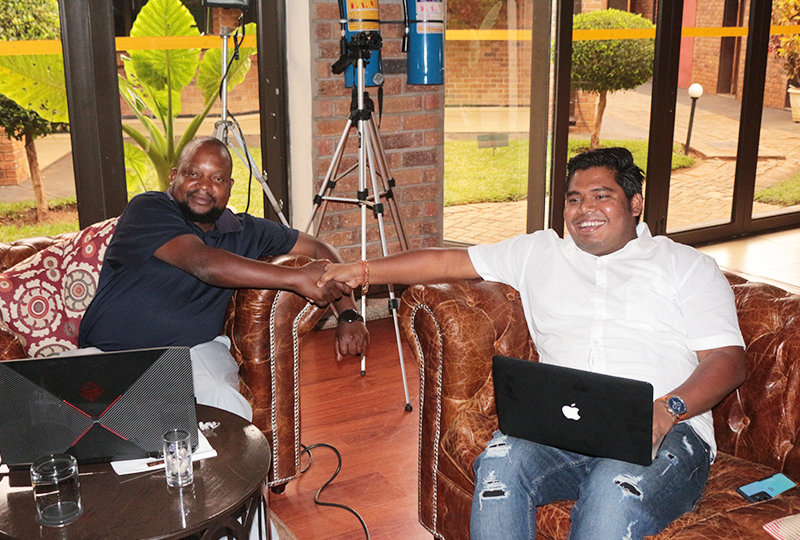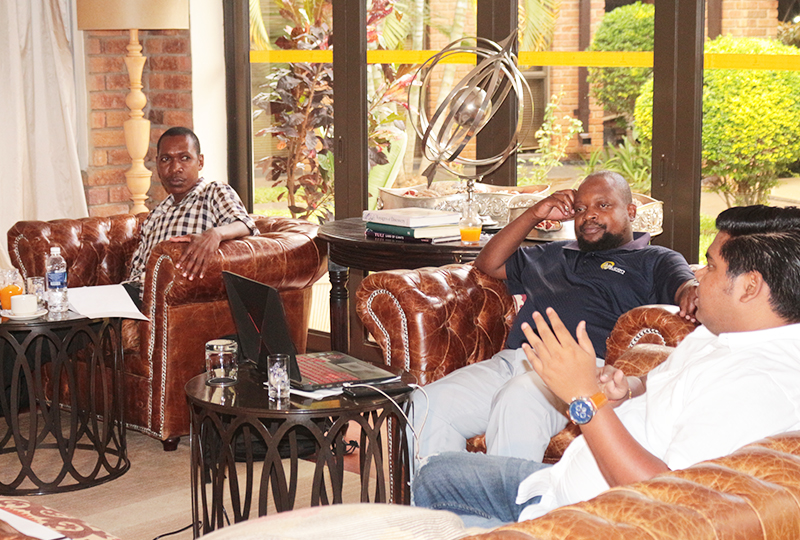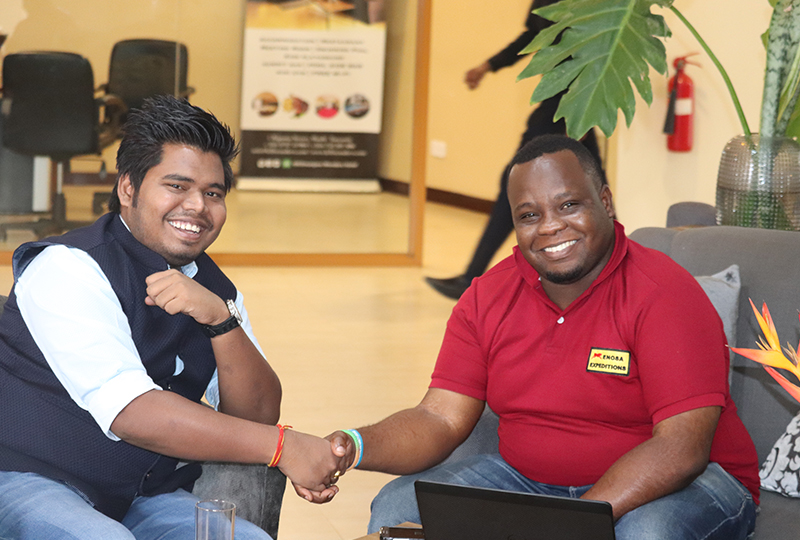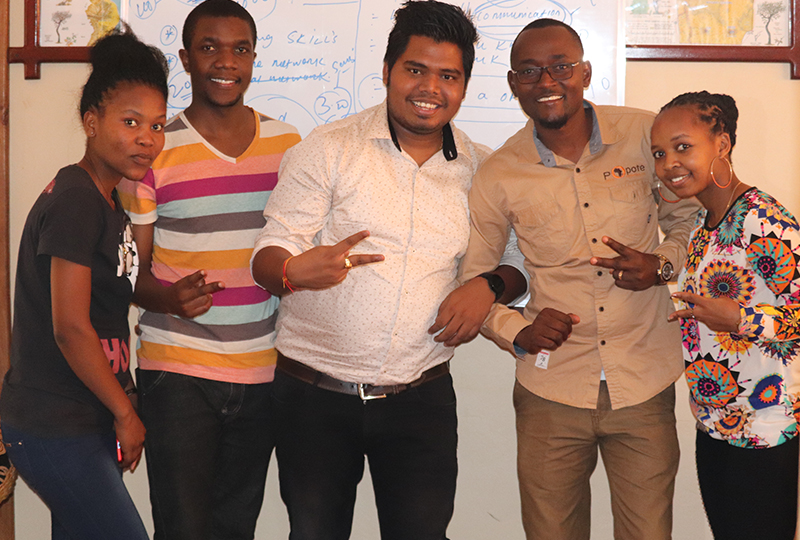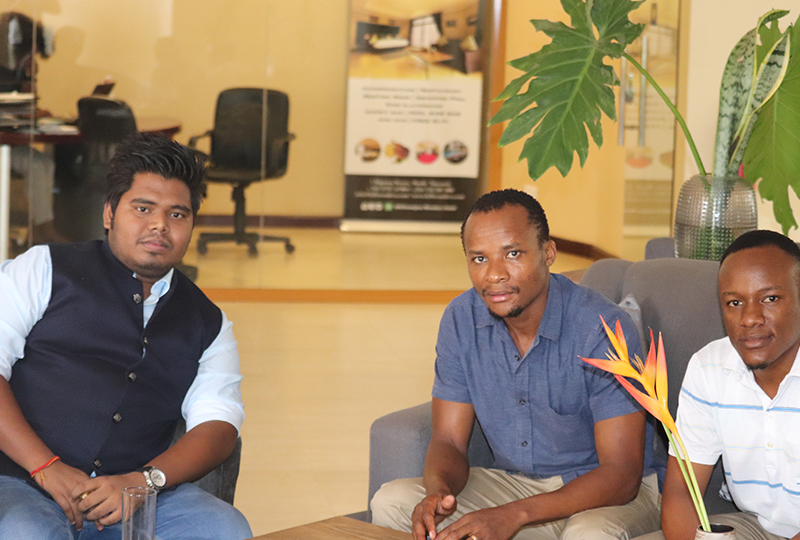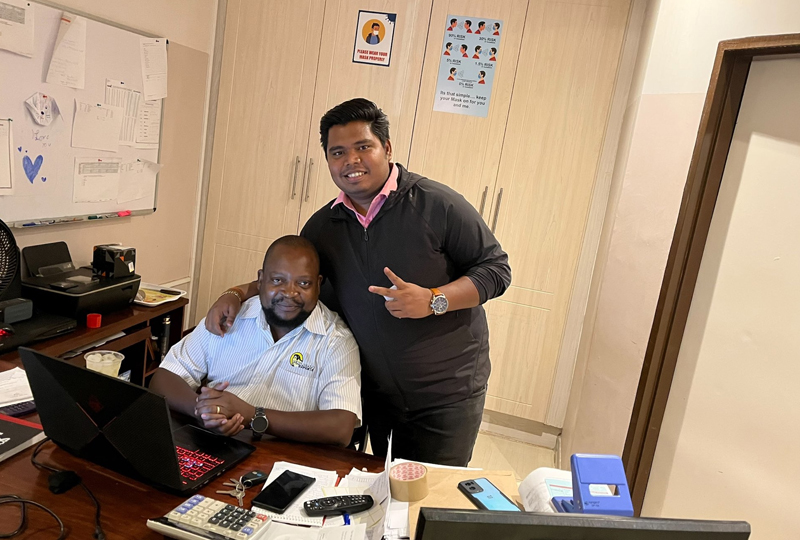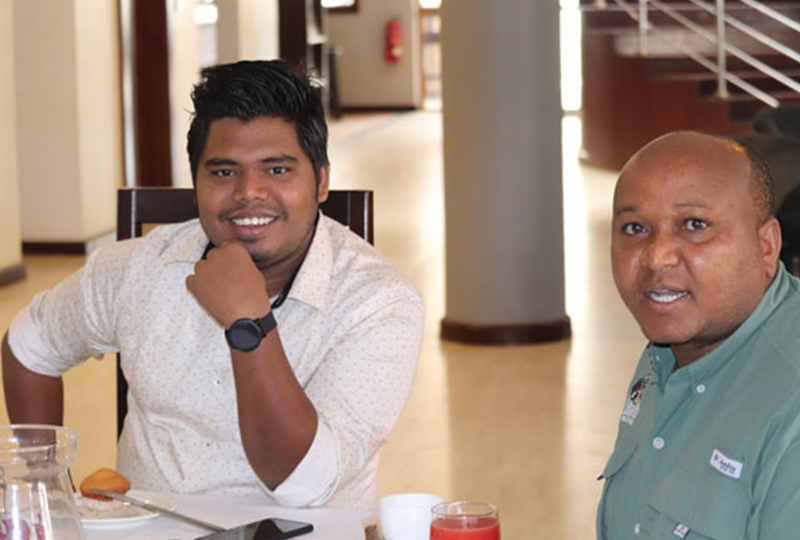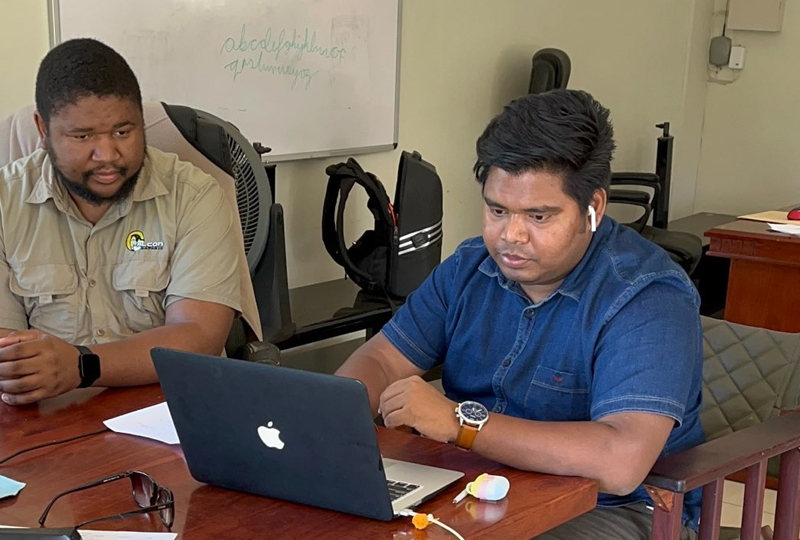 See What Our Clients Are Saying About Our Services
SAFARI MARKETING PRO is responsible for helping us generate millions in new business over the past 7 years. We have had to brainstorm
Andrew Nganga -

Safari DMC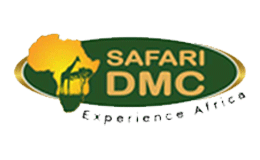 SMP has allowed us to get our story and the purpose of our company out in front of people. It is a one-stop shop that can personalize
Baraka & Agness -

Lifetime Safaris
The great thing about Safari Marketing Pro is the small town feel of the company, but with the backing of a big business. We've
Jeremiah Kimambo -

Jerry Tanzania Tours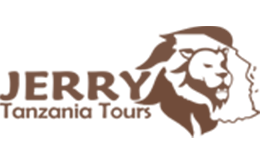 ////////?php include_once 'includes/we-donot-charge-section.php'; ?>
Let's Make Sure Your Safari Business Is Online 24/7.
All good things start with a chat…