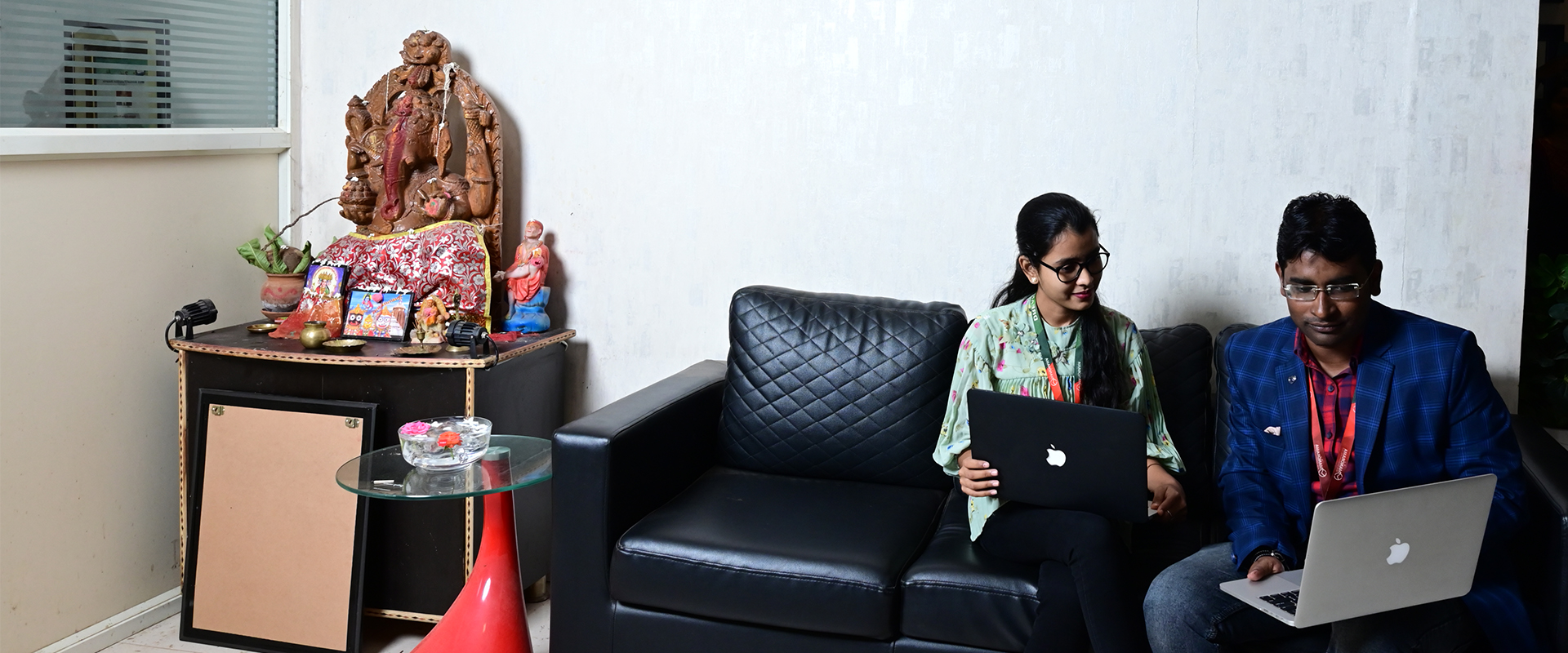 Our Strategic Approach to Climb the Google Mountain
Climb the organic search rankings of your market with organic marketing. Our organic market positions you where customers are already looking for you.
Higher Rankings > More Traffics > More Bookings.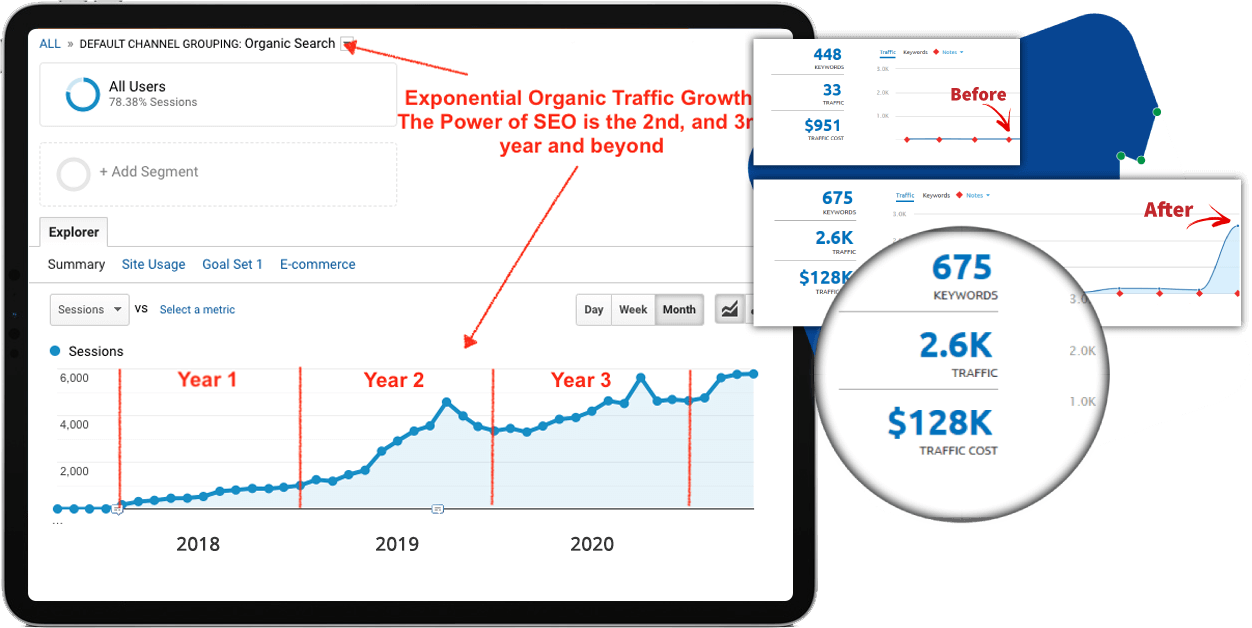 Why organic marketing Matters for every safari operators
As the owner of a safari company, it can be a challenge to keep your inbox full and your safari guides are busy. And even when it comes to marketing for a safari business like yours, a lot goes into it. From managing your website, building links, creating optimized content, or performing keyword research, there's a lot to be done. You're spending a ton of money on your marketing but why isn't your inbox full off the bookings?
Travellers who looking the best Safari & tour operators from USA & UK, Canada come across your competitors' websites first we needed to understand these are very important topic you needed to think of
This is due to the marketing that they have invested years and years.
The high intent safari keywords they are using for top raking in Google.
Which information clients are looking at online before they book
What Backlink they are using to bringing more traffic
They are reach out to larger audience who are really looking for safari
They are adopting the new marketing strategies for your business
They are managing their reputations by using trip advisor, tourradar etc.
So the above Reasons are wake up alarm for your safari business. If you want guaranteed revenue then you need a result oriented Specific safari marketing Plan.Wonder how can you get a tailor made marketing plan for your safari Business? We at Safari Marketing Pro has successfully provides end to end safari marketing solution to enhanced their Revenue.
Google holds 92.03% of the global search engine market share
Only 25% of customers scroll past the first page of SERPs
The #1 organic search result has an average click through rate (CTR) of 31.7%.
81% of consumers conduct online research before they make booking for their trip
Keyword Research & Strategy
Increase Your Search Rankings
Safari Marketing Pro understands your niche and can boost your ranking for specific search terms. We will review the keywords your website is currently ranking for, take your keyword wish list and conduct additional keyword research to build a list that makes the most sense for your safari website and the competitive landscape.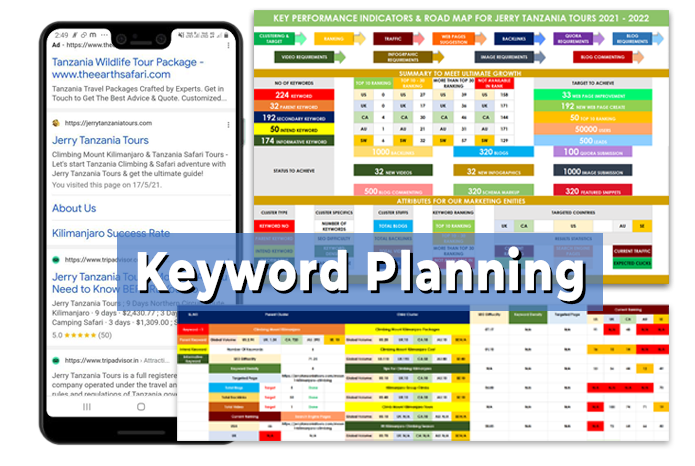 Our Content Is Not King, It's A Kingdom!
The Key to Growth
Recognised by Google as specialists in organic marketing for operators, we understand search like no one else. We knew what will help tour operators get more sales online, we know what a customer searching about Africa in your website, we know where they want you to be.
Transform Your Brand as a Leading Safari operator With SMP
As African safari operators' only choice for market their company, SAFARI MARKETING PRO has the proven track record. For more than 12 years, SMP has been helping African safari businesses to grow their online presence to drive more revenue.
To provide our clients with a clear path to success, we stay up to date with the latest trends and innovations, explore various marketing tactics and test them through our internal campaigns to determine which strategies would generate the best results.
At SMP, we view obstacles as opportunities for Safari Business growth. We learn from our mistakes and continuously improve our knowledge and skills to provide solutions that scale up the safari business.
We live by our two primary core values: Relationships and Results. We're here for every Safari tour operators, that's our pillar. We have experts who specialize in helping safari businesses of all sizes -- from small businesses to large by achieving exponential growth. We believe in owning the voice of our clients and we work hard every day to prove it.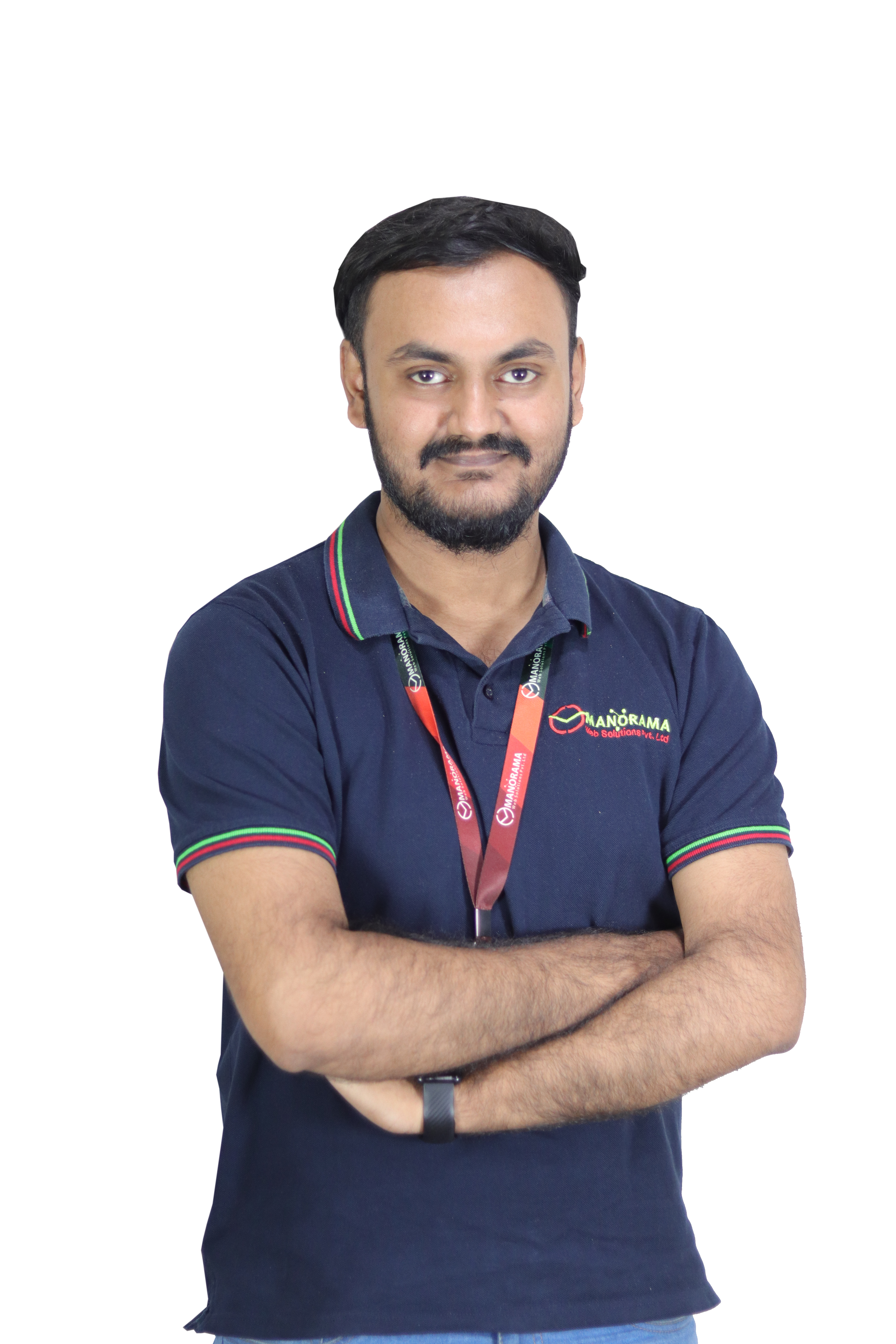 /////////?php include_once 'includes/we-donot-charge-section.php'; ?>
Long-Lasting Results For your Safari business.

Enhanced User Experience
Improve the customer experience with optimized content what they are looking into your safari website, navigable site, and optimized visuals.
Improved Conversion Rate
With more people attracted to your safari site, the chances of conversions increase.
Improved Your Safari Brand Credibility
Having a top ranking on Google lets your potential customers trust you more. And more and One step ahead from your safari competitors.

Enhanced Brand Awareness
The simple motto of Organic marketing is to drive customers as well as increasing brand awareness.

Enhanced Cost Efficiency
Being ranked better eliminates the need for spending money on other marketing tasks and making your safari business reach to your potential customers in every possible way.

Improved Followership on Social Media
Being ranked better also increases your followership on social media and Build Relationship between customers and Safari Company and keep engaging them.
Step 1:

Competitor Research
Every marketing campaign begins with identifying competitors in your safari market. The process is essential to your success as we can determine what is working currently for your competitors. If your competitors perform well in search engines, they likely have a proven work for ranking in your area.
Performing competitor research also allows you to close the gap between you and your leading safari competitor's content and link-building strategies.
Step 2:

Researching & Identifying Intend Keywords
Competitor research also consists of identifying Intend keywords your competitors are ranking for that you are not. By identifying a list of relevant safari keywords, we can plan for every page on your safari website and the respective keywords they target.
Keyword research is the key of your organic marketing campaigns and will lay the footprint for each and every page on your safari website.
Our organic marketing consist of identifying relevant keywords and mapping them out in an easily understood way. That way, you can approve the overall direction and understand the marketing strategy.
Step 3:

Performing your Content & Technical Audit
Unless you're starting from scratch, all marketing efforts should begin with an initial audit to identify any and all issues with your safari website currently. This can include various problems that should be tackled before any new content or link building is begun.
Step 4:

Give Them What They Want
Once we identified and mapped out your intend keywords, our contents will begin to create high-quality and relevant content for each page of your safari website. High-quality safari content optimized for your target keywords will perform better on search engines and act as lead-generating safari website assets. Understanding search intent, and creating content that matches your services with popular customer search queries in the global contexts is the most.
We often see safari websites with poorly written content that serves zero purposes to your website traffic. A safari website should include content optimized for your target keywords and be used to drive safari website traffic to take your desired action
Step 5:

Identifying and Qualifying Backlink Opportunities for Outreach
Your Safari website faces a lot of competition from competitors looking to take up in the search results and new leads from your safari business. Building relevant and authoritative backlinks can be the extra push is higher rankings in the Google search results.
We use a variety of strategies to identify and qualify quality backlink opportunities for your safari website.
The truth is building links to your website from relevant websites can have a significant benefit on ranking in the Google search results if done correctly.
Step 6:

Transparent Reporting
We maintain full transparency so you can see first-hand how our efforts are increasing your online revenue. Our custom, in-depth reporting includes 24/7 access to a client, Google Analytics reports to give a full overview of your safari site's performance, regularly updated keyword rankings, a monthly breakdown of the tasks we've performed and a monthly summary reviewing the organic improvements and strategy.
Frequently Asked Questions
Content Marketing Questions
///?php include_once 'includes/lets-make-sure-section.php'; ?>